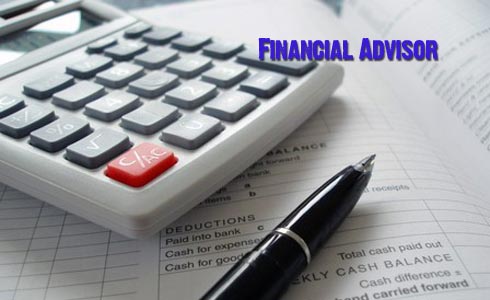 UK business needs to be focused on investment for growth and on improving education and skills, not on paying off debt, says Tony Groom, of K2 Business Rescue.
Britain lacks self confidence and suffers from inadequate education, risk averse bureaucrats and unimaginative politicians trapped in the Westminster bubble far removed from the real world.
Former CBI chief Lord Digby Jones identifies all these as obstacles to rejuvenating and reforming UK Plc In an extract from his book Fixing Britain. It is a picture Tony Groom, CEO of the business turnaround company K2 Business Rescue, recognises."Too much of Britain is focused on repaying debt and not on investment in growth," he says. "Too many companies are servicing debt and existing for the benefit of the banks when they should be cramming down debt and pursuing strategies for growth."
He argues that companies need to, and can, restructure their balance sheets and move back to being run for their shareholders and employees rather than for the benefit of lenders.
Lenders are stifling growth because they are more interested in loans being repaid than on growing business. There are many businesses that have potential but have too much debt and are using all their surplus cash from profit to service and repay their loans, leaving them unable to grow.
Business rescue advisers can help companies to restructure their debt by renegotiating loans and interest, converting debt to equity and, where necessary, using a CVA to cram down debt.
Groom says we firstly need to create a market and an investment culture, where profit goes into investing in business. This either means profit needs to be retained by companies and reinvested to secure the future for employees or the profit needs to be returned to shareholders, who then reinvest the money in other businesses with growth prospects. This is where tax incentives are necessary to encourage this investment.
To create the right circumstances for growth means both restructuring balance sheets and identifying investment opportunities in areas where there will be customers. The UK cannot compete as a low-cost manufacturer against countries like India or China and therefore businesses need to focus on high value goods and services requiring specialist knowledge to justify a premium. This is where high calibre education of young people is required.
Secondly, we need to get away from the idea that university is the only route for young school leavers. Schools have to play their part in ensuring young people come out with the basic numeracy and literacy skills required in the workplace even if that means holding some pupils back a year until they achieve the level required.
After that, however, Groom argues that an apprenticeship-based system should be encouraged so that businesses have access to the appropriately skilled people they need now and in the future.
"There are some apprenticeship schemes but they are not common and we don't talk about them. Awareness among potential apprentices and executives who might support such schemes is very low. The general practice for children leaving school is either university or a low paid job," he says.