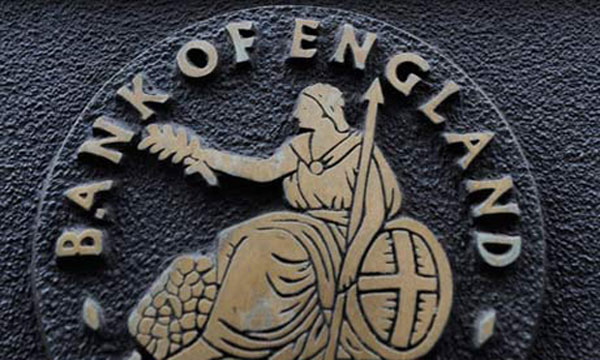 Thursday's announcement by the Bank of England's Financial Policy Committee (FPC) is not a game changer, it is an insurance policy.
Mortgage affordability stress testing (3% above loan rate) and capping the proportion of high (4.5 times and above) mortgages at 15% of total new mortgages sends a signal to the public at large that the Bank of England (BoE) is willing to act to prevent lending from compromising financial stability, but the FPC was always going to act tentatively at first, rather than bring the mortgage market to a standstill.
The BoE itself acknowledges that its stress testing criteria is more of a formalisation of current market practice. While at present, only around 10% of new mortgages are actually granted on terms at or above 4.5 times, meaning there is still scope for the market to grow into its 15% cap. The Bank also admits that if the market moves in line with its central projection – a levelling off during 2015 – the impact of today's measures are likely to be minimal.
So while these measures are unlikely to have much of an impact, at least in the short term, the bigger issue is that more action is likely to follow if the market does not cool down as the BoE expects. In other words, if the Bank's central view is wrong, this is just the beginning.
The Royal Institution of Chartered Surveyors (RICS) data for the time being bears out the Bank's assessment of a levelling off in the housing market over the next twelve months, particularly in London. However if the current moderation we are seeing from our surveys is only temporary and the  market regains momentum towards the end of the year, then the Bank is understandably likely to up the ante.