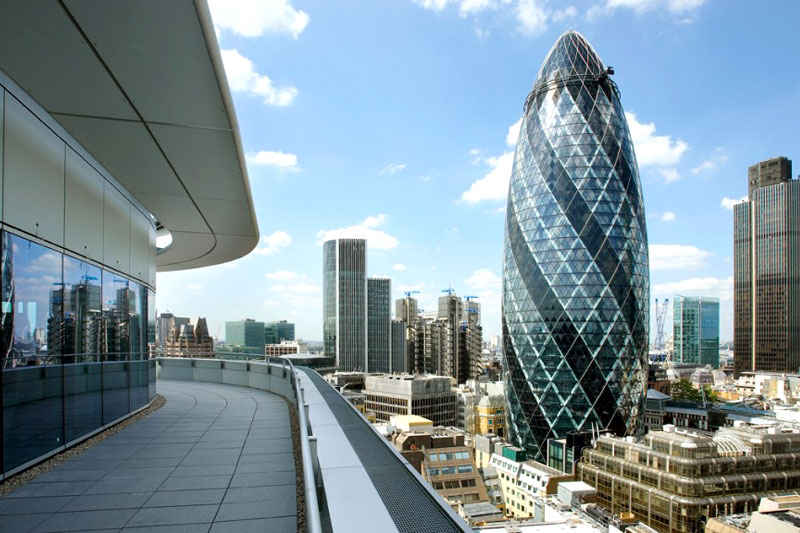 As Philip Hammond prepares to take to the stand in the Commons with his little red case for what he hopes to be his last Autumn Statement (again), the commercial real estate sector will be watching with baited breath as the contents could signal a watershed moment for the industry. It is an important budget, given that the Bank of England looks to have handed over the economic stimulus baton to the Treasury which will need to address the weakening trend in household spending, still the mainstay of the UK economy.
The first rabbit out of the hat I'd like to see is a plan for borrowing to invest, especially in infrastructure and regional development support. Following the election of six new Metro Mayors in the summer, the political platform is now in place to pursue large-scale strategic development and embark on the Holy Grail of national economic rebalancing. Now is the time for the regions to be invited to tender for support of their plans. For property companies, large-scale regional development will offer great opportunities.
In the wake of the Paradise Papers, further tightening of tax loopholes and addressing abusive tax avoidance looks increasingly likely, partly driven by the need for new revenue. While a direct budget assault on corporate transfer pricing is not likely, given the complexity of long-term international relations, a further tightening of benefits enjoyed by foreign investors in the UK could well be considered, as it was under Osborne for foreign residential investment. For the UK commercial property sector, this is a sensitive issue, given that foreign investors comprise around 50% of the UK investment market. Even small adjustments to capital gains allowances, or new requirements to enhance transparency, could have disproportionate impacts on foreign investor sentiment. Any new uncertainties would not be a welcome addition to the uncertainties introduced by the EU Referendum and the Article 50 notification to leave.
Business rates reform would be nice, but given the complexity of the rating regime, it is hard to see anything packaged up as an early Christmas present for businesses. The physical retailing sector in particular will be hopeful (as ever), and anything that helps to bring a fairer distribution of tax burden across the physical and virtual retail spaces would be welcome. Look for tweaks, not transformations.
Given recent headlines, it seems inevitable that Hammond will use the budget to commit funds to residential development. A rational land use plan is probably more important and it is hard to see what he can do other than announce good intentions. For commercial property, the availability of development land is problematic. Especially as most land that has residential development potential (and higher use value) sells at a premium to commercial uses. This problem needs to be prioritised.
Both the commercial and residential sector will be looking closely for any indication of changes to stamp duty. When it comes to housing, I'm anticipating highly politicised policies aimed at residential construction, affordability for first time buyers and tenants. The Chancellor will probably not do more to dampen the London residential market. It looks pretty wet already! However, further heavy handed policies may be put forward for purely political and revenue raising reasons.
Upon the conclusion of the Autumn Budget, Hammond will probably leave the UK wanting more, even if we have less in our pockets as a result.
 — by Dr Walter Boettcher, Chief Economist at Colliers International —