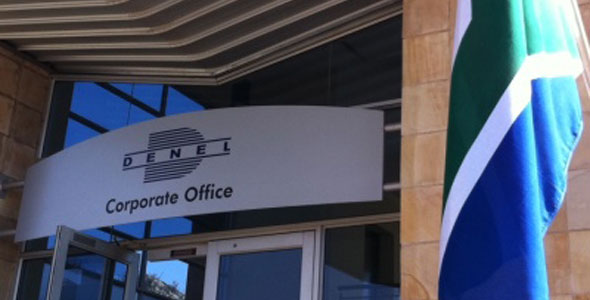 South African companies in the space industry were given a platform to gain international exposure at the recent International Astronautical Congress (IAC) 2013 in Beijing.
The Chief Director of Advanced Manufacturing, Aerospace and Defence at the Department of Trade and Industry, Nomfuneko Majaja, said SA's companies and institutions, which attended this year's congress, reflected SA's space capabilities and represented the future of the country's growing space industry.
"Participating in the congress afforded the South African Space Industry a great opportunity to be recognised at an international scale, given the presence of all space institutions and companies that attended and exhibited at the IAC," said Majaja.
Work showcased at the congress included the introduction of Spaceteq, a newly formed satellite manufacturing company within Denel Dynamics to the international space community.
Spaceteq, Majaja said, incorporates existing space engineering capabilities in SA, which forms an integral part of the National Space Programme.
Majaja announced that Denel Dynamics was accepted as a member of the International Astronautical Federation (IAF), giving the company further networking opportunities and benefits.
"Overall, the benefits accruing to the SA space industry in participating in the [congress] is immeasurable. We hope that next year's congress will provide more opportunities for SA companies to exhibit their space capabilities, thereby contributing to strengthening space human and productive capacity," Majaja said. – SAnews.gov.za