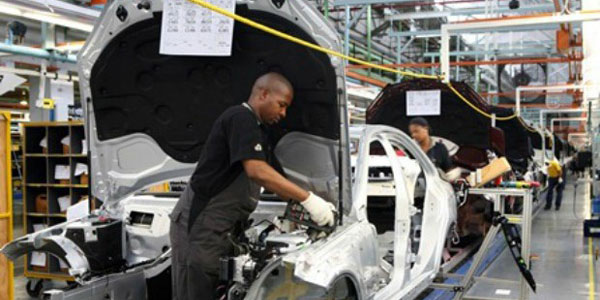 President Jacob Zuma is expected to launch the First Automotive Works (FAW) South Africa assembly plant in the Eastern Cape on Thursday.
Industrial Development Zone
The R600-million truck assembly plant is based in the Coega Industrial Development Zone at the Nelson Mandela Bay Metro in Port Elizabeth.
It is part of government's interventions in manufacturing as an important pillar of the economy, and will help further shore up foreign investor confidence in South Africa.
"The plant will initially assemble 5 000 trucks annually for the sub-Saharan African market, where FAW plans to entrench itself as a leader in the local commercial vehicle market amongst the manufacturers and importers of Chinese-origin vehicles," said the Presidency in a statement.
The plant is funded jointly by the China FAW Group Corporation and China-Africa Development Fund.
In 2012, FAW announced that it will build a plant in South Africa because of the country's infrastructure. The decision is significant from a global perspective, as it is one of the most important and largest investments made by a Chinese entity in the country to date.
The major investment is also one of the outcomes of the good trade relations between South Africa and China.
The Presidency said the plant will contribute significantly to national goals for socio-economic development, enshrined in the definitive government policy on development, including the National Development Plan, New Growth Path and the Industrial Policy Action Plans.
"The FAW investment is also of strategic importance to the country's economy, in particular the Nelson Mandela Bay and the greater Eastern Cape region, in terms of generating foreign direct investment that in turn will create sustainable jobs and provide opportunities for skills development and training," said President Zuma. – SAnews.gov.za