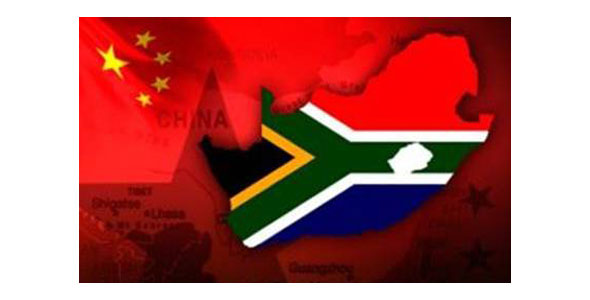 The Department of Trade and Industry (dti) has invited companies to apply for participation at the South African Expo and Investment Seminars to be held in China, in October.
Companies targeted are those operating in the agro-processing, chemicals, plastics, steel, aluminium, automotive, electro-technical, transport, mining and renewable energy sectors, among others.
The expos will take place in Hong Kong, Shenzhen, Chengdu, Shanghai and Beijing from 20 to 31 October.
The annual events are aimed at promoting trade and diplomatic ties between South Africa and China.
Minister Rob Davies said the expo will provide South African companies with an opportunity to explore the market in China and gain inroads into the Asian region.
"Businesses that wish to be part of these events should apply to the dti before 27 June 2014 and should have been in business for at least three years, possess a proven business track record and be competitive in the South African market.
"The companies should also be export-ready, have exported previously, and have the capacity to timeously supply any export orders arising out of the visit," said Minister Davies.
This year's programme will, amongst others, include exhibitions, wine-tasting and investment seminars.
Companies, which will be selected, will be assisted through the department's Export Marketing and Investment Assistance (EMIA).