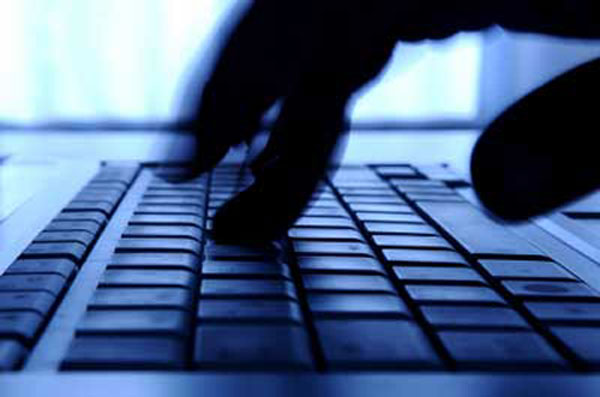 An estimated 3.7bn euro was spent by Irish consumers online in 2012 however 73% of that was spent on overseas websites. 
Google Breakfast Briefings
Google today announced it will hold a series of breakfast briefings to show Irish businesses how they can take advantage of being online and attract, the 6 out of 10, Irish consumers who have said they would buy from an Irish site if they knew about one that matched offers from international players.
From Friday February 21st Google will host a series of breakfast briefings for Irish businesses on everything digital and doing business online. They will be held monthly at its EMEA headquarters on Barrow Street.
"Ireland is one of the fastest growing online retail markets in the world with 60% of Irish adults shopping online," said Cera Ward, Country Manager, Large Customer Sales, Google Ireland.  "We want Irish businesses to be in a position to sell to Irish consumers and reclaim revenues that have been going to overseas websites."
She added, "We work on a daily basis with Europe's top businesses, on digital innovation and making the Internet work for your business. We know what is required to succeed online so we've developed a digital curriculum for Irish businesses that will cover all aspects of digital innovation for the online market in Ireland. It is possible to learn all about digital and these events are a must for any Irish business wanting to learn how to grow in this space. "
These events will be free of charge and are aimed at Irish SMEs who are new to the world of digital, or in the early stages of developing a digital strategy. To avoid disappointment attendees must register to attend each event as places are strictly limited. The first briefing which will focus on Search Engine Optimisation is already fully booked. Registrations will open in early March for the second briefing on Website Usability, taking place on March 28th.