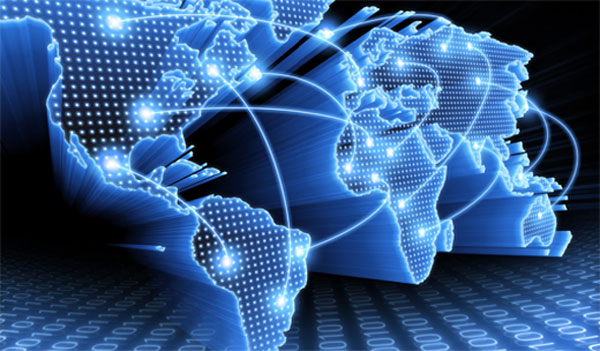 Telecommunications and Postal Services Minister Siyabonga Cwele has released a gazette requesting information on Small, Micro and Medium Enterprises (SMMEs) for the Information and Communications Technology (ICT) sector.
"This is part of government's priority to nurture and support SMMEs as the bedrock of economic development. As the department, this information will assist us to have a better understanding of ICT SMMEs," said the minister in a statement, on Tuesday.
The information required by the minister includes the nature of the business, the years of operation, partnership (local and or global), number of employees, annual turnover and specific challenges they face.
The intention of the process  is to achieve the objective of the Electronic Communications Act (no.36 of 2005) relating to developing and promoting SMMEs and cooperatives so as to accelerate black economic empowerment, transformation as well as to unlock the potential of the sector to create employment.
"We will further measure the effects they have on the economy and specific support mechanism we need to introduce to help SMMEs to achieve certain levels of competitiveness in the industry," said Minister Cwele.
The department will be working closely with the Department of Small Business Development so as to have a common approach to SMME development.
The information gathered through this will help in re-engineering ICT SMMEs development so as to enable them to participate across the entire ICT value chain and will also help in creating specific support mechanisms in the way that makes an impact for their long-term sustainability.
The closing date for the submission on gazette 37878 is 29 August 2014. It is available on the department's website: www.doc.gov.za . – SAnews.gov.za