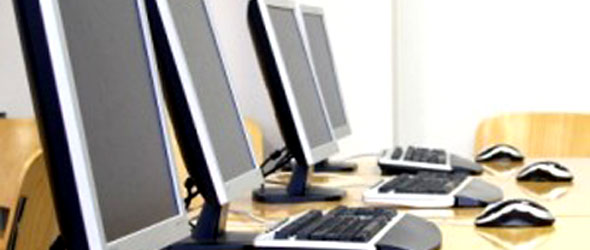 Durban – A R15 million SMME loan scheme has been launched in KwaZulu-Natal on Thursday to help the youth finance their businesses.
The Imbewu Loan Fund, provided by Ithala and the National Youth Development Agency (NYDA), has been initiated to address problems relating to the lack of access to finance by most businesses in KZN.
Both the institutions will provide loans of between R50 000 and R5 million to the youth between 18-35 years of age.
Acting MEC for Economic Development and Tourism Ina Cronje said South Africans need to go from being a country of job seekers to one of job creators and with this fund available, some youth will be taking the lead.
Cronje encouraged emerging businesses to identify the opportunities presented by this province and make a contribution in the economic development of KZN.
CEO of NYDA, Steven Ngobeni said the signing of the Memorandum of Understanding (MOU), which took place at the Hilton Hotel, sets the tone for other provinces in the country.
"Young people are faced with poverty and all other economically-related problems. They are sick and tired of being unemployable and we need programmes in this country that will ensure that they get out of poverty and unemployment.
"These challenges can be defeated if we as government agencies work together and that is why Ithala and NYDA have come together to lead the way for other agencies in this country," he said.
MEC Cronje said this is an excellent initiative and more of these programmes are needed so that young people become economically active and contribute to job creation.
"The fact that some young people are seen idling because of their unemployability is a sign that we need to ensure we skill them so they can make something of themselves… This initiative seeks to develop entrepreneurs and I am very happy that the NYDA is taking the bull by its horns on matters of youth development," Cronje said.
Siphiwe Madondo, Group Chief Executive Officer of Ithala, said youth interested can access the finance through Ithala or NYDA but must have a concrete and clear business plan for consideration.
"We have been very hands on in the business of youth business development. Close to R70 million of funding was used to fund youth businesses in the past year alone by Ithala.
"We want to help young people to start their own businesses to contribute to job creation in the country. Imbewu Loan Fund is therefore a confirmation that we want the youth to live and think entrepreneurship. This loan fund is going to target small businesses," he said.
Cronje added: "See these opportunities when they come up, be prepared to start small and work your way up. SMMEs are the backbone of economic development. Don't be greedy, work your way up legally and professionally to ensure that your good concept flies. Seek help where necessary and ensure that you learn about financial management". – BuaNews