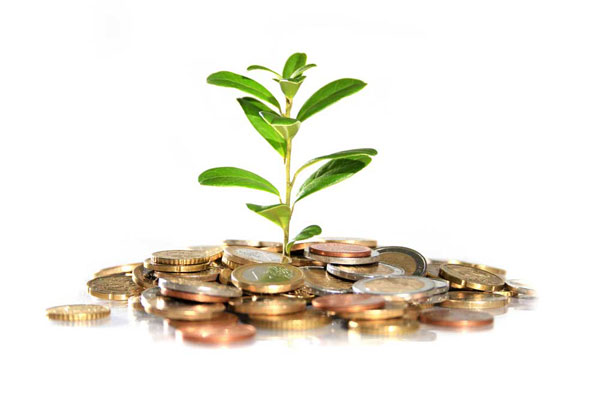 The economic value of trees is central to the objectives of the National Development Plan (NDP) on job creation, building of the rural economy and the fight against security, says Agriculture, Forestry and Fisheries Minister Senzeni Zokwana.
"Forestry is one of the high impact sectors in the economy that contribute positively to economic growth, foreign exchange, job creation, rural development and the development of Small, Micro and Medium Enterprises (SMMEs)," he said.
Minister Zokwana was speaking at the launch of Arbor Week in Mofolo Park, Soweto, on Monday, under the theme "Forests and People: Investing in a Sustainable Future".
He said the forestry sector is an essential contributor to national employment levels, directly employing an estimated 166 000 people.
Minister Zokwana said nearly two-thirds of those employed are in commercial forestry, including about 30 000 small-scale growers, specifically who are women.
He said the commercial plantation resource of about 1.273 million hectares covers only 1.1% of the total land area of the country, but contributes 27.4% to the country's agricultural GDP.
"One of the development attractions of the forestry sector is that it is a rural-based economic activity thereby offering opportunities to contribute towards improving the livelihoods of previously disadvantaged and poor communities.
"To achieve these ideals of economic growth and development, we are inspired by results of a government-led assessment of the potential for afforestation in the country, meaning the planting of new trees indicate there is potential for the 39 000 hectares in KwaZulu-Natal and 100 000 hectares in the Eastern Cape, which can be established as forests, much of which will be on community-owned land," he said.
Social value of trees
According to the Minister, social value of trees is central to government's community-based greening and tree planting interventions.
"It inspires our objectives and efforts to transform our settlements, especially among previously disadvantaged communities into liveable spaces, as opposed to the erstwhile human banishment settlements of the by-gone apartheid era.
"It is the transformation from Arbor Day into Arbor Week that now gives us the enjoyment of a facility like Mofolo Park in Soweto," he said.
The Minister described Mofolo Park as a living example of how the City of Joburg Metropolitan has perfected the art of greening areas under its jurisdiction. The City was one of the winners of the Arbor City Awards in 2012 and 2013, respectively.
As part of the implementation of the greening programme, it is estimated that by the end of the campaign on 7 September, the department would have planted 4 500 trees throughout the City of Joburg.
"My department will support this initiative with 3 000 fruit trees and a further 1 000 ornamental shade trees.
"I further pledge that about 800 of these trees will be distributed in Eldorado Park and Kliptown. These two areas will continue to receive increasing support for greening initiatives from the department," he said.
Department Deputy Minister Bheki Cele said each household in the country should plant at least two trees, adding that this will go a long way in terms of greening the country.
He said through the comprehensive greening programmes, food insecure households will receive access to environmentally friendly agricultural production technologies, as well as resources, training, and capacity building to enable them to produce food sustainably.
City of Joburg's spokesperson for City Parks and Zoo, Jenny Moodley, said: "As long as we need trees for medicine, shades and oxygen, we need to protect these trees. As a City we are urging residents to plant more trees".
National Arbor Week is celebrated annually from 1 -7 September and affords the Department of Agriculture, Forestry and Fisheries and stakeholders the opportunity to undertake a major national awareness programme. – SAnews.gov.za