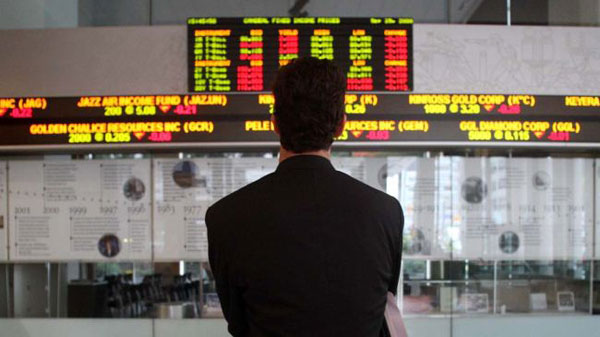 German analyst and investor sentiment climbed more than expected in August, a leading survey showed on Tuesday, suggesting Europe's largest economy is gradually regaining momentum after suffering a contraction in late 2012 and a weak start to 2013.
The ZEW economic think tank's monthly poll of economic sentiment rose to 42.0 from 36.3 in July, reaching its highest level since March and beating the consensus forecast in a Reuters poll for a rise to 40.0.
That sent the euro higher and caused Bund futures to extend their losses.
"It looks as if there will be a turning point in the coming weeks. The ZEW proves that," said Thomas Gitzel at VP Bank.
"The latest early indicators and hard facts – such as the big gain in industry output in June – make the case for an improvement after a long, dry spell," he added.
Initial signs that the euro zone is emerging from a recession that took hold in late 2011 likely pushed the index higher, while solid demand in Germany also helped, said the Mannheim-based ZEW institute.
Data on Wednesday is expected to show the euro zone economy grew 0.2 percent in the second quarter. That would be good news for Germany, Europe's largest economy, which sends some 40 percent of its exports to the single currency bloc.
There have been encouraging signs from struggling euro zone states of late, with Greece beating its fiscal targets in the first seven months of the year while Spain and Italy's 10-year debt risk premiums have hit their lowest in two years.
HACKED BY SudoX — HACK A NICE DAY.