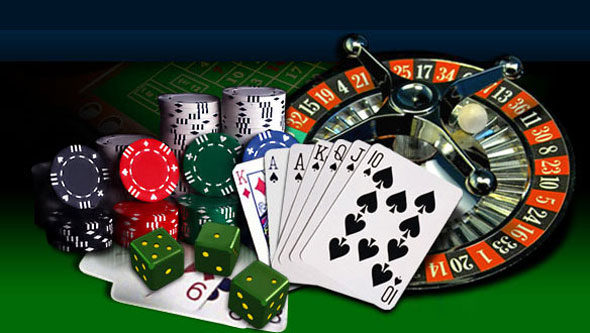 The online casino requires a heavy exchange of transactions from client to host; far more so than a regular shopping trip. This means that we have to think carefully about which forms of payment we use. We also need to scrutinise the security available on the host website.
Most online casino sites will accept direct banking via your Visa, Debit or MasterCard, and at the same time, many will accept transactions through third party e-wallet type businesses. This is done by charging up your online account via a debit or credit card, and then the e-account acts as a kind of intermediary in the exchange of funds. These types of services are popular for shopping, gambling and any transaction heavy process.
E-wallets can help with fraud prevention and can protect your details because the third party you're using acts as something of a barrier between you and the site. Transfer of funds is often very easy and in the future we may well see a huge rise in the number of people using e-wallets or digital wallets as a natural extension of the e-account.
The best sites will generally offer a wide range of payment methods. Their links and abilities to use these sites can be an indicator of their own reputability.
You always need to ensure that an online casino site, has things like 128 bit SSL (Secure Socket layer) encryption, or even TSL. This technology works by using encryption keys when the client and host servers try to connect. Most of the more reputable sites will have the means and skill to adopt these technologies more easily.
You also need to check which partners are used to process the host sites business transactions, and any privacy policies; you don't want your information being sold or distributed to third parties, both for fraud prevention and to avoid spam mail.
HACKED BY SudoX — HACK A NICE DAY.