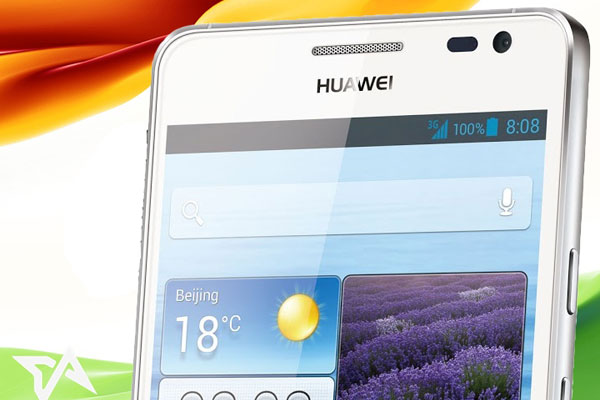 China's telecoms equipment giant Huawei this month announced it is increasing the share of Japanese parts in its smartphones from 50 to 70 per cent to boost its competitiveness against Samsung and Apple.
This highlights the fact, not well known, that despite the recent deterioration in the always-uncomfortable political relationship between China and Japan, there is increasing, and major, interdependence between the two nations. Especially as China's move into exports of high-tech products increases its dependence on imported parts.
Richard Katz reports in the WSJ that many Chinese do not realize how much their economy depends on Japan's.
"For years, Japan has been China's single largest source of imports – and around 60-70 per cent of these are the machinery and parts needed to make China's own products.
"A 2012 International Monetary Fund report calculated that for every percentage point of growth in China's global exports, its imports from Japan rise by 1.2 percentage points.
"Take away those imports, and China's exports collapse."
CopyRight – OnTarget 2013 by Martin Spring
HACKED BY SudoX — HACK A NICE DAY.