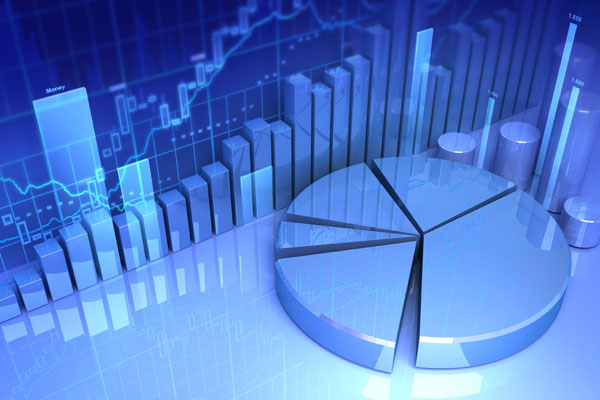 PHILADELPHIA, Aug. 27, 2013 – FS Investment Corporation, a business development company focused primarily on investing in the debt securities of private U.S. companies, announced today that it committed over $200 million toward proprietary investments in middle market companies during the month of July.
FSIC made proprietary commitments to four portfolio companies, which included senior secured loan, subordinated debt and equity investments. In connection with the terms negotiated for select commitments, FSIC received upfront fees and other economic benefits. The originations in which FSIC invested during July include the following:
    $30 million senior secured loan to CoSentry.Net, LLC, a leading provider of compliance ready data center solutions and professional technical services and a portfolio company of TA Associates;
    $66.4 million senior secured loan to Tri-Northern Acquisition, Inc., the largest independent distributor of low-voltage electronic security products in North America and a portfolio company of Audax Group; and
    $6.1 million subordinated debt and equity follow-on investment to VPG Group Holdings LLC, a leading metal processing and recycling company and a portfolio company of Insight Equity Holdings, LLC.
"We are pleased to invest in a growing number of new proprietary originations and to opportunistically increase our investments to existing companies within our portfolio. We expect proprietary investments to make up a larger portion of our portfolio going forward and believe that growing our direct lending business will help position the fund for a potential successful listing on a national securities exchange," said Michael C. Forman, Chairman and Chief Executive Officer of FSIC.
HACKED BY SudoX — HACK A NICE DAY.