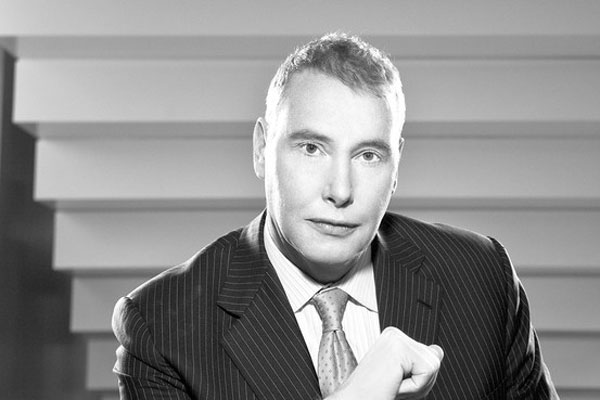 Jeffrey Gundlach, the American fund manager who correctly forecast the surge in bond prices this year, contrary to the overwhelming majority of the experts who got it wrong, remains fundamentally pessimistic about economic growth in the US.
He predicts that quantitative easing, the easy-money policy that the Fed is now running down, could well be resurrected in a few years' time.
One of the consequences of the zero-interest policy is that it has magnified the problem of refinancing companies' high-yield debt that will have to be faced in the 2020s.
That will be part of a bigger problem that will include refinancing the Fed's Treasuries, soaring federal deficits as baby-boomers drain social security and healthcare funds, and ageing populations in China and other emerging economies.
Mark Haefele, global chief investment officer at UBS Wealth Management, says although fixed-income securities will no longer deliver big returns, they should remain as an important constituent of portfolios as they offer protection against volatility.
A simple 50/50 portfolio of US investment-grade credit and American equities can be expected to deliver an average annual return of 5.9 per cent, with relatively low volatility and risk.
The rate of interest the Dutch government is asked to pay on its bonds recently fell to a 500-year low. Britain has for the first time been able to borrow with inflation-linked bonds offering a negative real yield (investors pay for the security of their capital). Anthony O'Brien, a Morgan Stanley strategist, says yields on European sovereign bonds are likely to remain at record low levels. "Low economic growth, low inflation, geopolitical risks, are all supporting this trend."
copyright: Martin Spring of OnTarget
HACKED BY SudoX — HACK A NICE DAY.