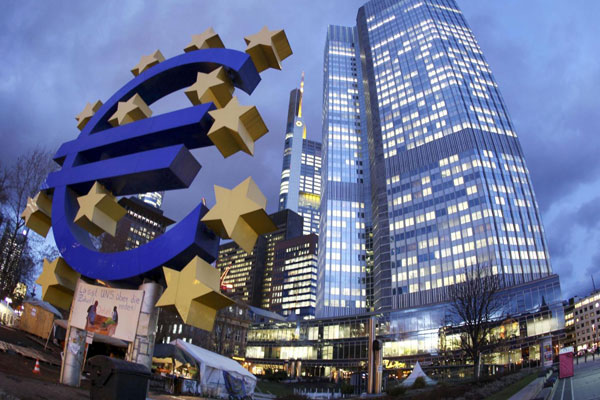 Euro: Its strength relative to other currencies is "crazy," says Fabrice Brégier, chief executive of Airbus's passenger jet business. Europe cannot be "the only economic zone of the world that doesn't consider its currency… as a key asset to promote its economy."
The European Central Bank should intervene to drive down the euro's exchange rate to the dollar from current levels around $1.34 to the range $1.20-1.25.
Germany would probably oppose any such move on the grounds that currency manipulation is a "soft alternative" to hard but necessary policy options, such as the country adopted, ultimately with great success, after converting from the Deutschemark to the euro at a painfully-high exchange rate.
source OnTarget by Martin Spring
HACKED BY SudoX — HACK A NICE DAY.